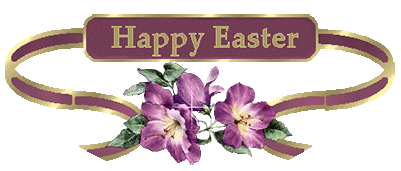 We are open normal hours over Easter.

So, we are closed Sunday and Monday, as always, and the rest of the week we are open between 10 and 4.
Don't forget

Bee Day

on

April 1st at 11.00 am
THE VIV

E

ROS FLORENA T

E

AM -

we're buzzzzzzzzing
Lorraine Cavanagh, Viveros Florena, Competa, Malaga.
Author of Mediterranean Garden Plants and Citrus, the Zest of Life.
Garden Centre, Landscape Designers and Constructors.
Opening Hours: 10 - 4, closed Sundays and Mondays.
Tel: 689928201
Email:
florenaspain@hotmail.com
Web:
www.viverosflorena.com
Facebk: Lorraine Cavanagh´s Garden Centre